Personal Trainer in Tokyo
Our private studio in the heart of Ebisu and Hiroo Area
Collapsible content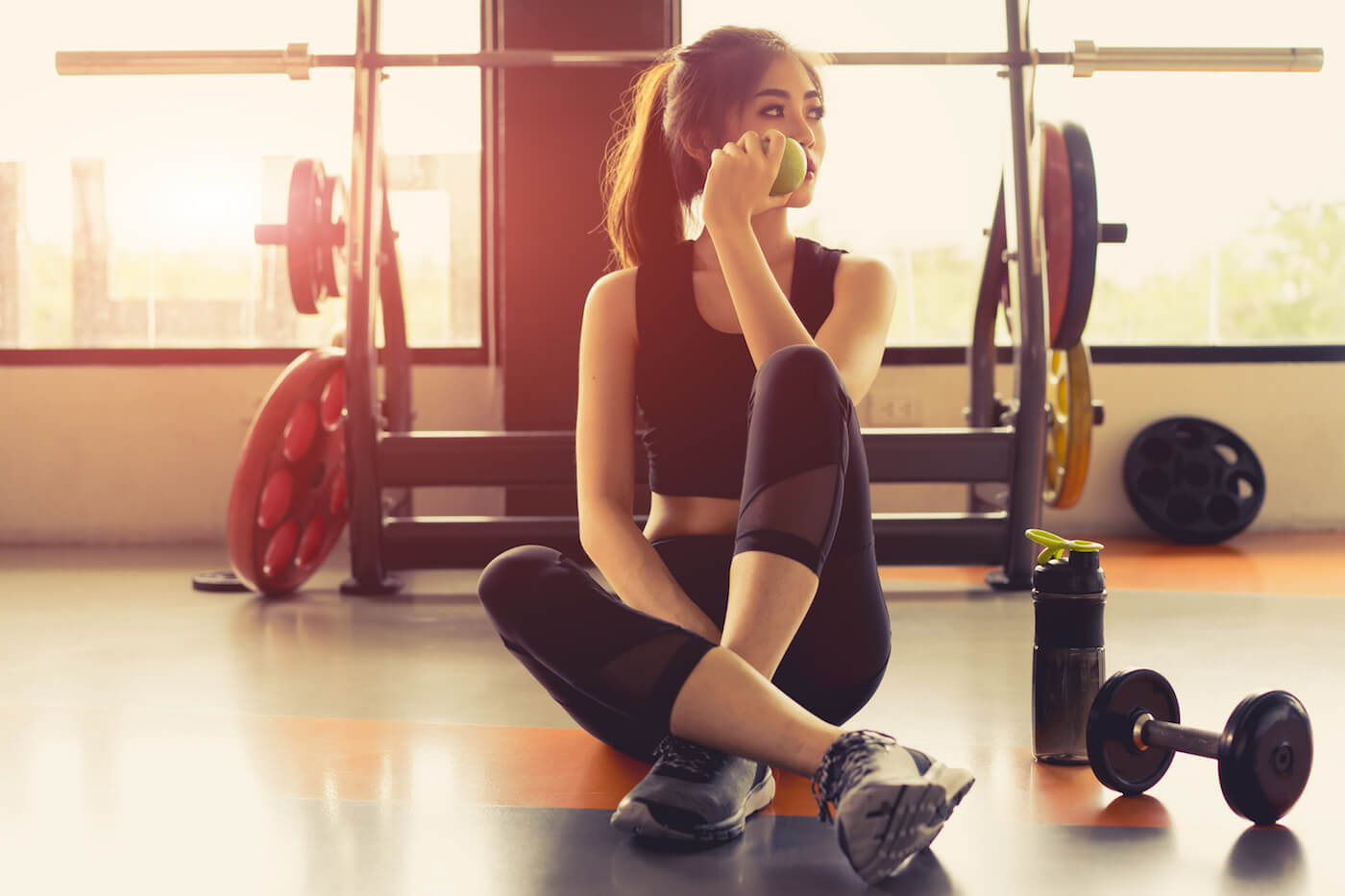 Easy access fully equipped Studio

Private gym 10 minutes away from Ebisu or Hiroo station.
With all the necessary equipment and no crowd, we avoid wait time or lack of space.
Custom workout plan

At PersonalFit, we tailor and customize your workouts and workout plans based on your fitness level, mobility, as well as your goals and equipment available at your disposal.

Be it our Studio, your home, building gym, commercial gym, park or while traveling, we will adapt the program so you can workout anywhere.
Mass building,Body building, Shaping up, Weight loss, Athletic skills improvement, Rehab

Increase Strength, Endurance, mobility, overcome plateau, develop your cardiovascular system, reach your desired body fat%, or any other specific point. Whichever your goal, we help you reach it!
We train and teach you proper form to avoid injury.
Nutrition counseling

No fad diet here, let us help adjust your diet in a way that can be sustained.
Our professional trainers will help you set your macros and provide you advice on nutrition to match your habits and help you meet your goals without relying on luck.

Never heard of macronutrients? You have come to the right place.
English speaking Personal Trainer

Our PT are multilingual and can provide session in English, French, or Japanese.
Get Your First Consultation